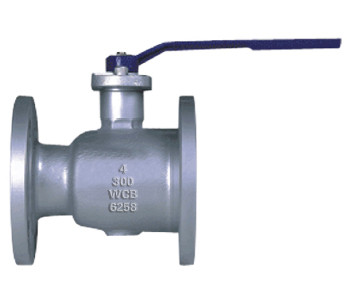 ONE PIECE FLOATING BALL VALVE
Description
OVIKO GROUP CO.,LTD. is one of the leading China ONE PIECE BALL VALVE manufacturers, welcome to wholesale cheap ONE PIECE BALL VALVE from our factory.
ONE PIECE FLOATING BALL VALVE
STRUCTURAL FEATURES AND USAGE
The integral ball valve has such features small fluid resistance, compact structure, light weight, flexible opening and closing. The valve adopts the integral structure, so it is much smaller than the ordinary ball valve, and its weight is much lighter with good sealing performance. It is used to cut off or connect media in pipelines. The valves mde of different materials are suitable for various media such as water, steam, oil, liquefied gas, natural gas, coal gas, nitric acid, acetic acid, oxidizing medium, urea and etc.